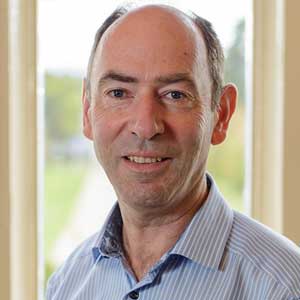 Prof Denis Dowling
Centre Director
Since joining UCD, Prof Dowling has had an outstanding record of scholarship, including over 180 peer-reviewed journal papers and 13 book chapters. He has demonstrated expertise in translating research from academia to industry, being very active with the SME sector, as evidenced by his 7 patent awards and 8 technology licences. He was the recipient of UCD's prestigious Innovation Award (2012) and the Institute of Materials Finishing Gold Medal Award (2013). He is the lead UCD academic on the recently awarded EIT Manufacturing. Prior to taking up an academic position, he worked for the industry development agency Enterprise Ireland for over 20 years in technologically important materials research, while actively supporting company-based research activities.
Research Interests (Lay Summary)
Prof Denis Dowling is the Director of I-Form and is actively involved in developing manufacturing research in Ireland through engaging with key stakeholders including industry, national agencies and academic partners and with colleagues at an EU level. His research incorporates the related areas of additive manufacturing and surface engineering. The latter includes the use of plasma treatments to tailor surface properties. He has published extensively in the areas of plasma processing (particularly using atmospheric treatments) and more recently on the processing of polymers, composites and metals by additive manufacturing.
Publications