I-Form and Stryker seek industry-funded MSc researchers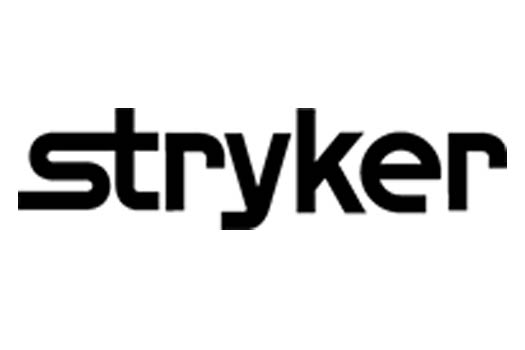 The I-Form Advanced Manufacturing Research Centre is currently recruiting industry-funded MSc researchers.
The SFI-funded I-Form research centre is focused on additive manufacturing (3D printing), combined with digital technologies in manufacturing (including data analytics, cognitive computing, augmented / mixed reality and informatics). We aim to facilitate the manufacture of high-value components exhibiting enhanced material performance, while reducing processing times and achieving enhanced process reliability.
I-Form is a partnership between UCD, DCU, TCD, IT Sligo, NUIG and WIT, along with strong collaborative industry engagement.
Industry partner Stryker, a world leader in 3D printing for medical devices, is seeking to fund three MSc students by research. One of the advantages of additive technology is its ability to print shapes and surface features which would be extremely difficult to achieve using conventional manufacturing technologies.
Researchers are now sought in the following areas:
Additive manufacturing (3D printing) of polymeric and metallic medical device parts
Application of augmented reality combined with additive manufacturing to facilitate the integration of digital designs in production environments
Applicants should have an engineering or science background.
For more information and to apply, please email admin@i-form.ie.
I-Form is funded under the Science Foundation Ireland Research Centres Programme and is co-funded under the European Regional Development Fund.